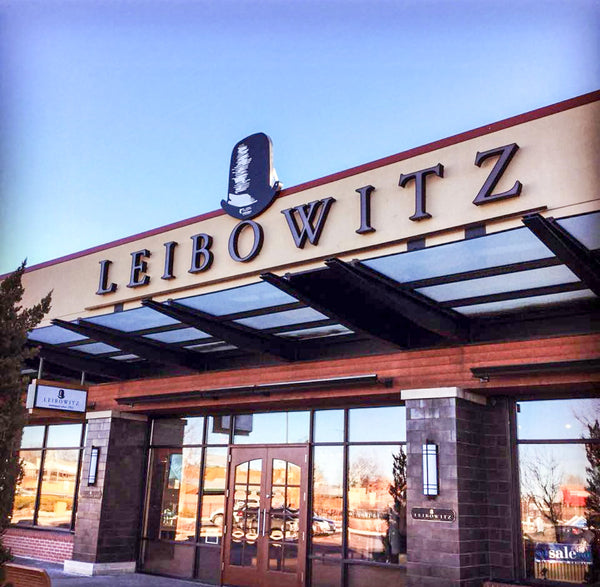 The Perfect Outfit For Every Occasion
Whether its a suit, sport coat, or just a shirt and tie, we have everything you may need for all occasions! With over 10 suit and sport coat brands in the store we are sure to find the perfect for you everytime!
Our Values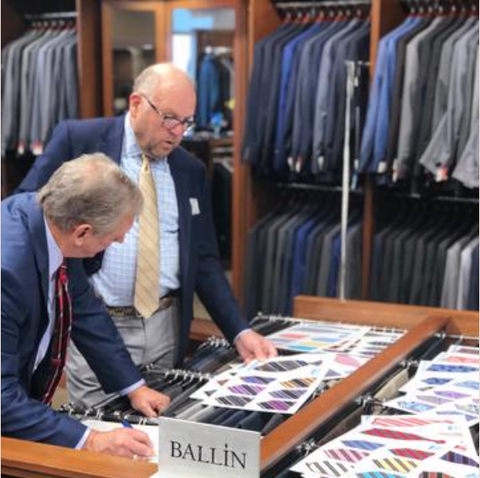 Service
We are here to ensure that the classic days of personal service remain. When you come into our shop, you will be greeted and assisted by a menswear professional to make sure you get the help you need.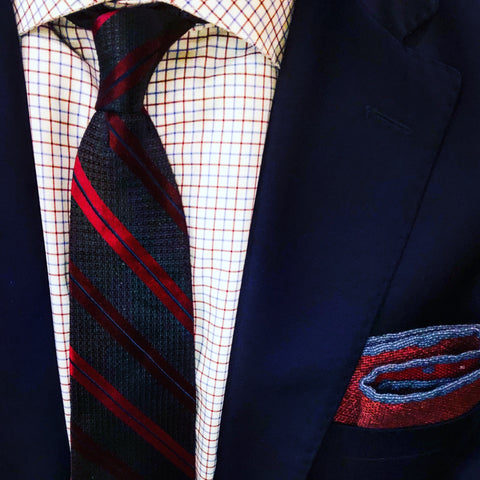 Quality
Here at Leibowitz, we have high standards to guarantee you always get the top quality brands and materials you deserve. We don't deal in second best.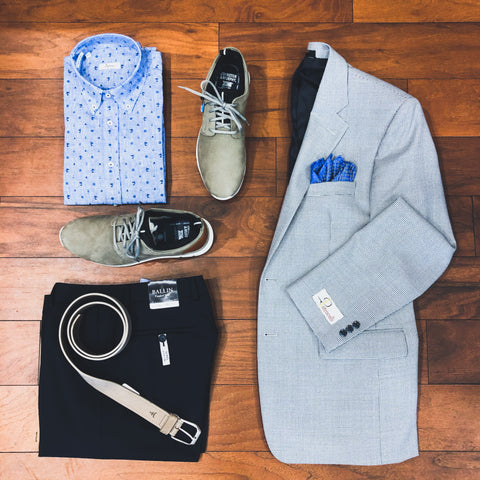 Individuality
You aren't the same as everyone else, so why should your clothes be? Leibowitz caters to your individual needs and style through services such as tailoring and their Private Label brand.
Brands We Offer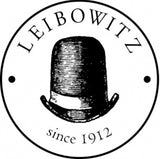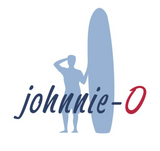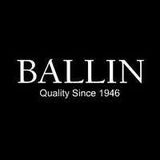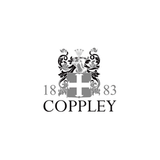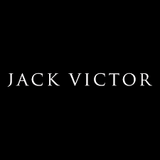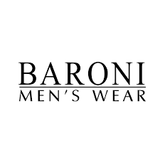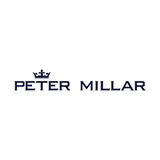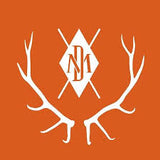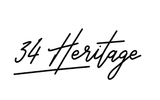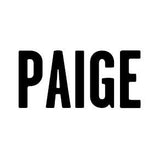 Testimonials
The staff at the store are incredibly helpful and knowledgeable. Plus, they are impeccably dressed to set a fine example.

Shawn
Myles and Mark know their stuff and always help me find what I'm looking for! They have a fun atmosphere the second you walk in and the Best suits in town!

Daniel
Leibowitz is a one of a kind store. We are lucky to have local owners take pride in their business and community.

Craig